Marketing funnel tracking
Measure your entire marketing funnel in one place with built-in
analytics, actionable reports, and dashboards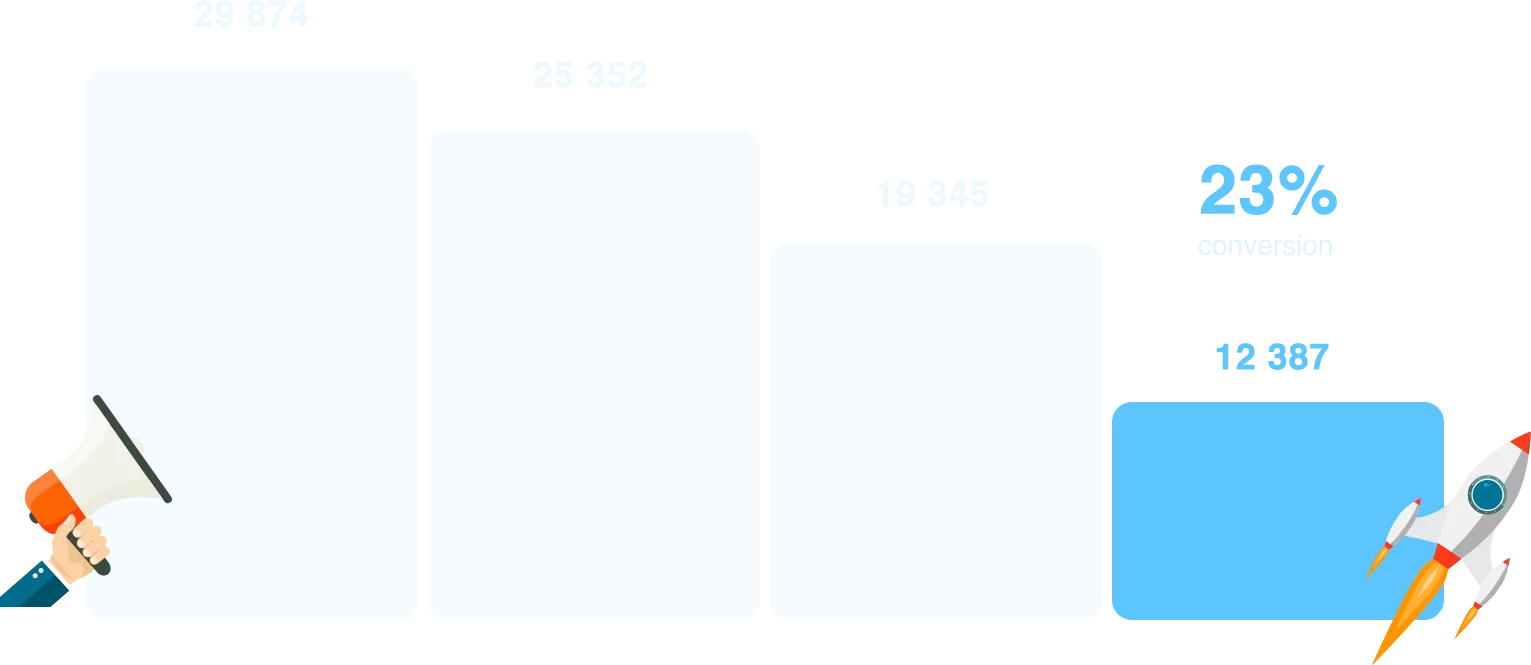 problem
You have to calculate the number of users who reach certain stage and determine conversion rates from one to another using several systems - AdWords, Google Analytics, Internal CRM and Excel.
solution
Marketing funnel reports show you the weak points where you lose customers.
1
Find an analytics tool which visualizes
your marketing funnel as 1-2-3 steps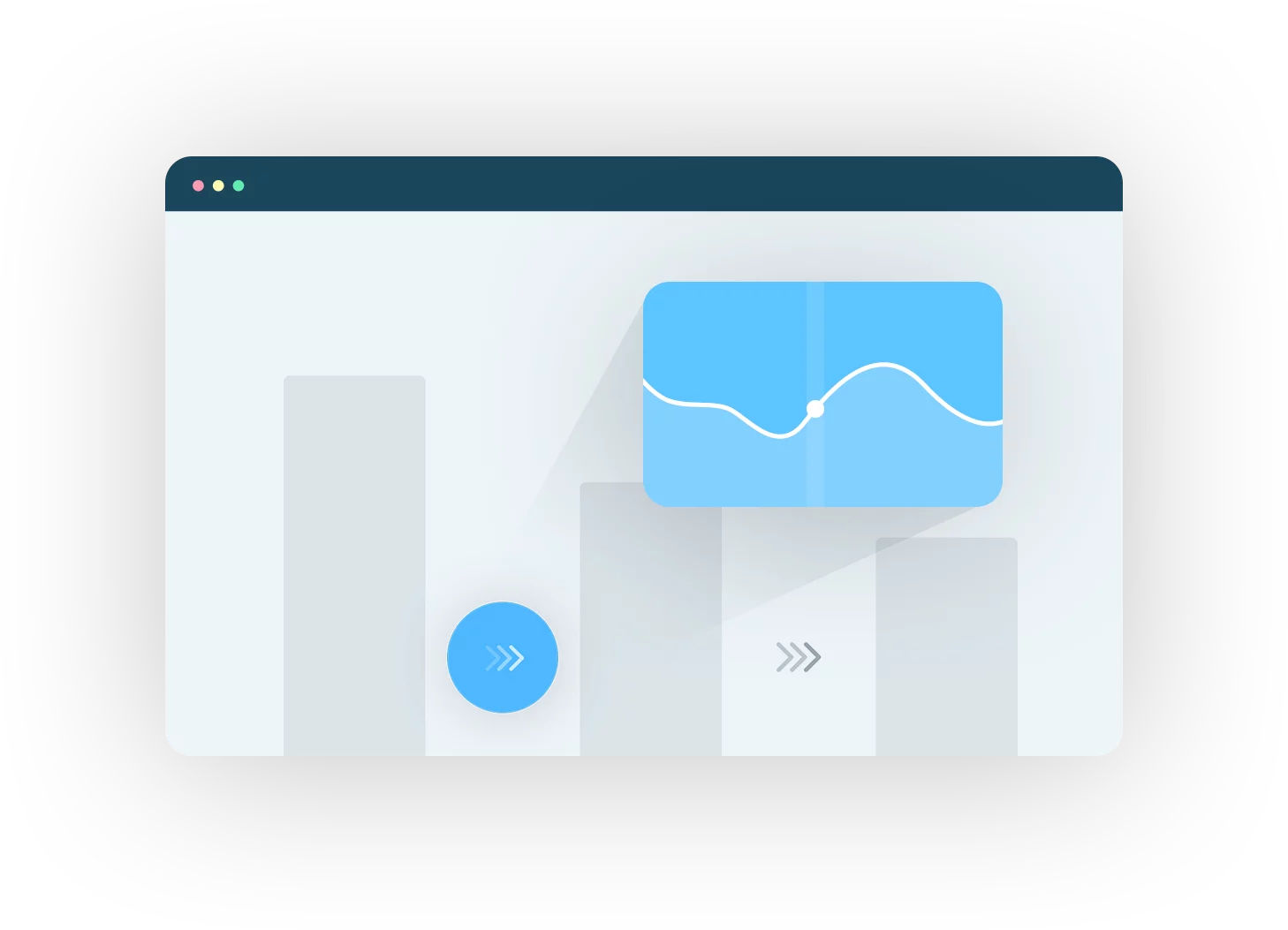 2
The first task in conducting a
marketing funnel is to identify
the bottleneck.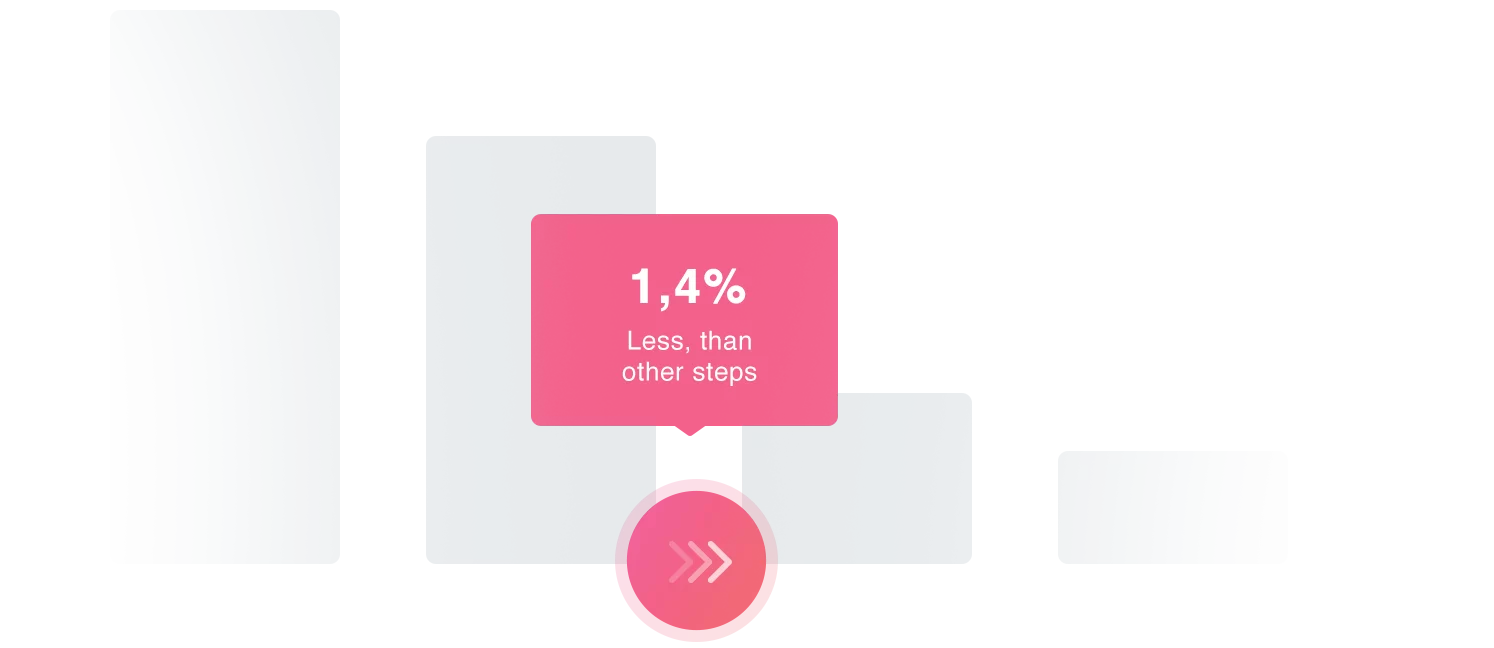 3
Segment people according
to their behaviour in the funnel.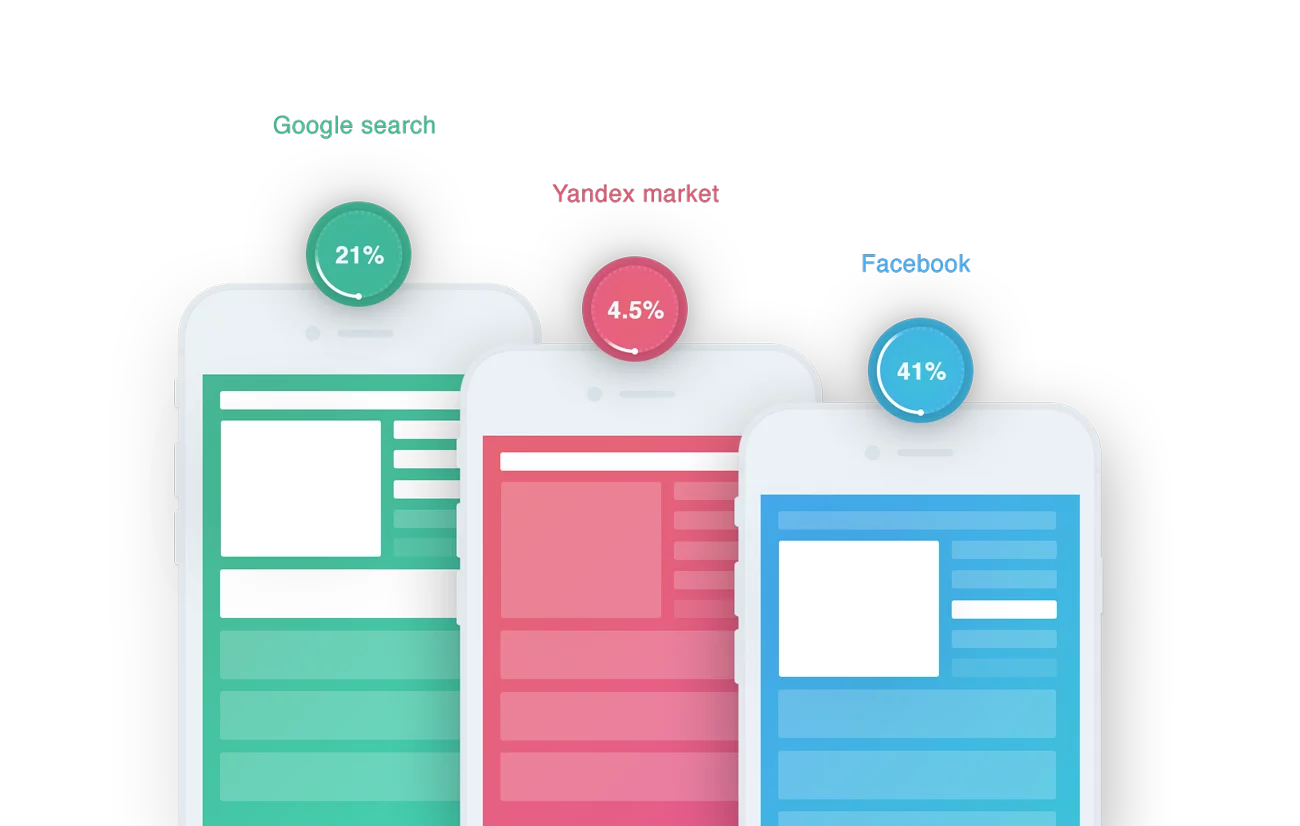 4
Use .io analytics without any setting
up process on your side.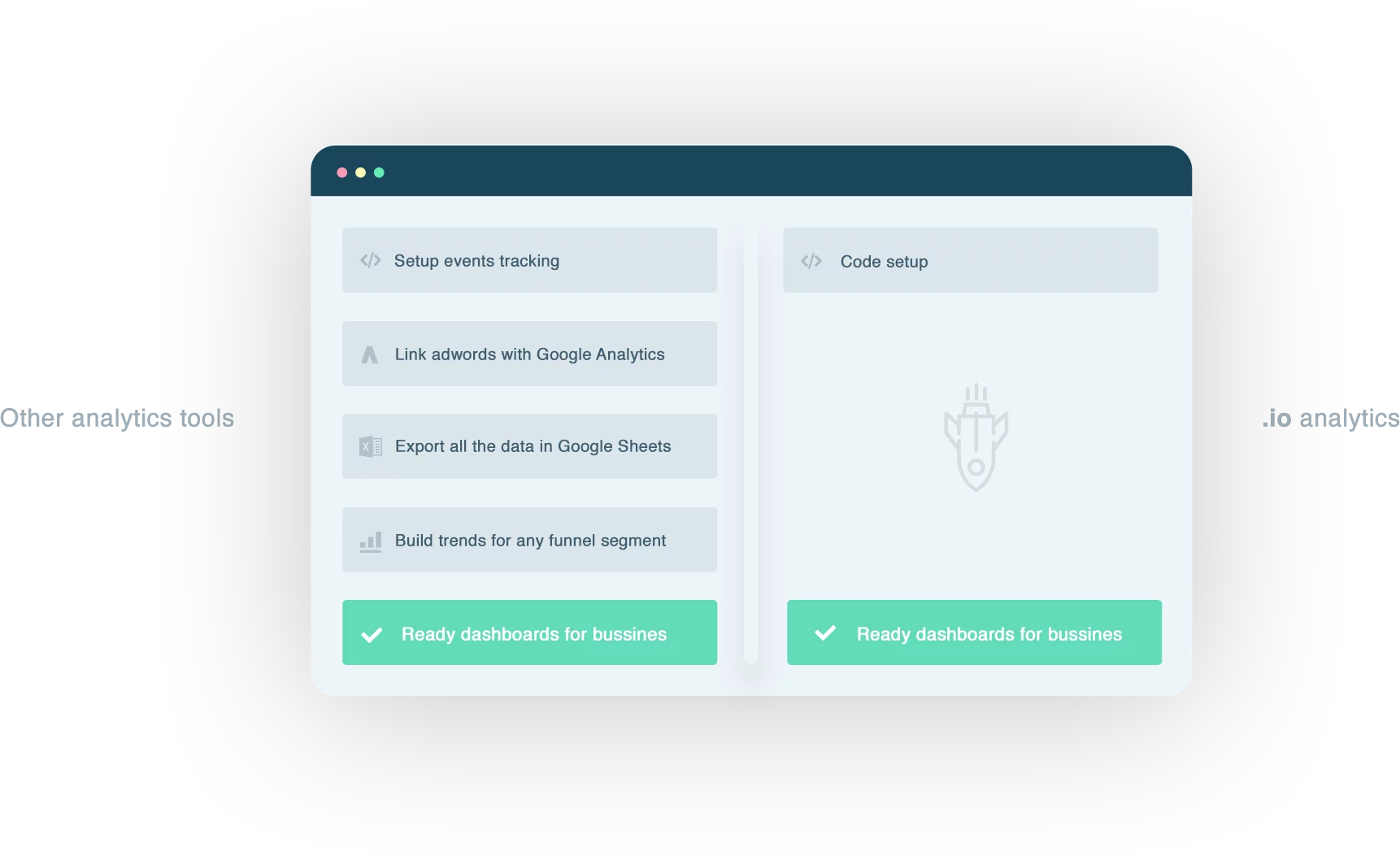 OUR CORE IDEA
99%
99%
of cases can be increased
due to your conversion rates
10%
Double marketing effect by increasing
each conversion in a sales funnel by
10%
YOU CAN START LESS
THAN IN 10 MINUTES